Open 7 days / week
Est. 2012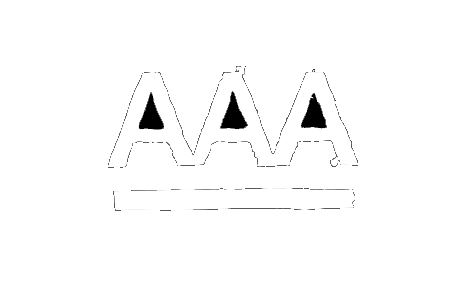 138 Adelaide St East @ Jarvis
1276 Queen St East @ Leslie
598 Gerrard St East @ Broadview


About Us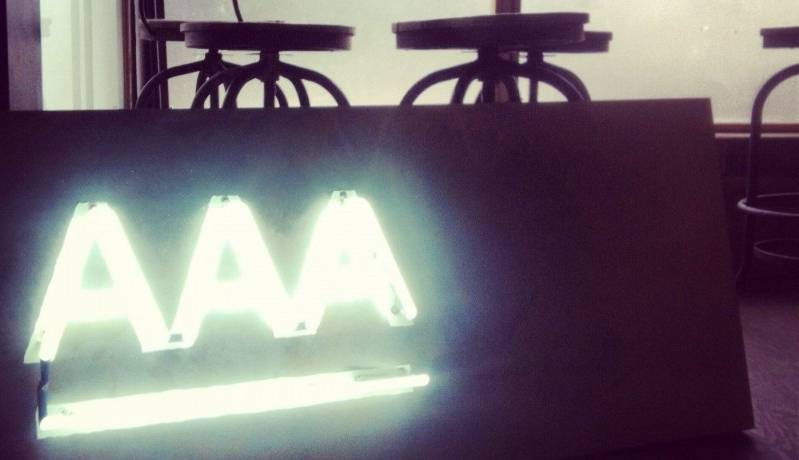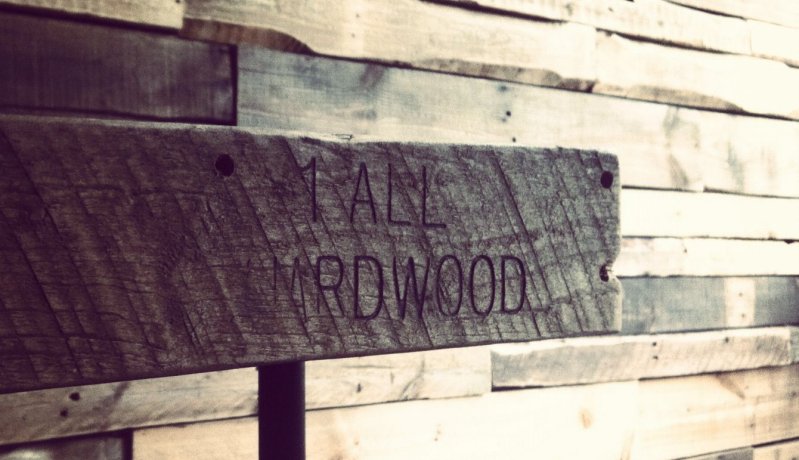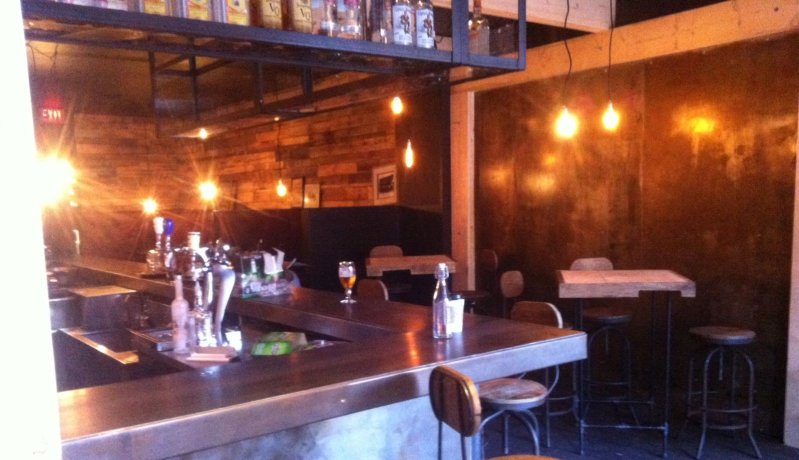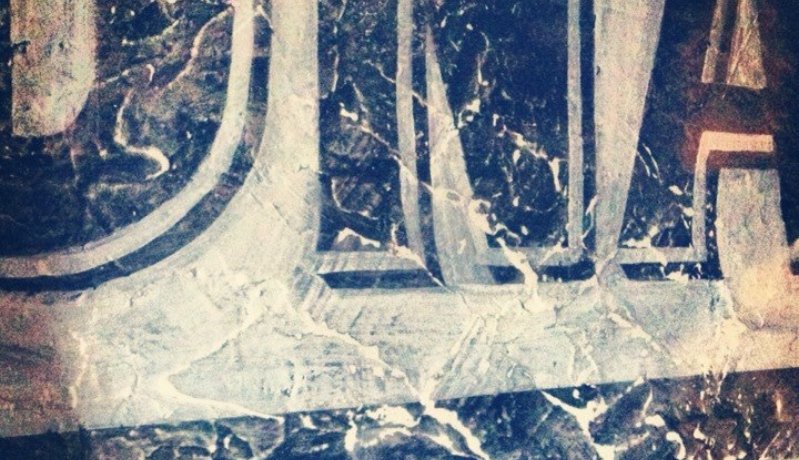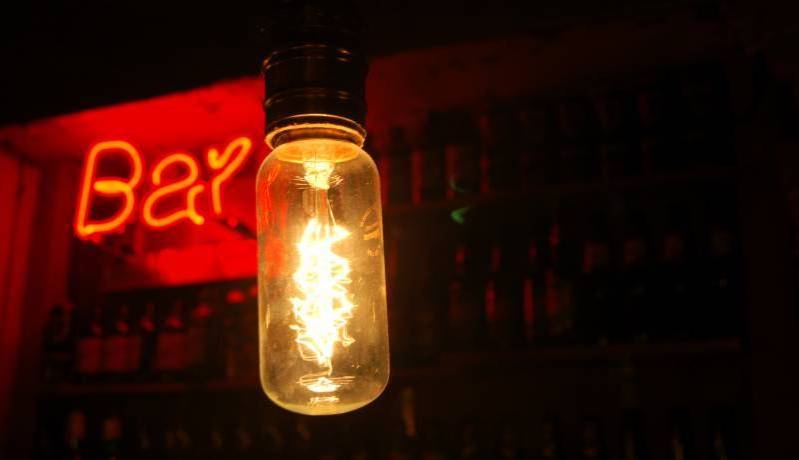 AAA Bar is an award winning Central Texas style BBQ joint catering to adults and families alike.
We have 2 locations: Just across the street from St. James Park on Adelaide Street East & 1276 Queen St East across from the Beer Store in Leslieville & AAA Pub 598 Gerard St East @ Broadview.
We are a BBQ joint serving Dry Rub Ribs, Brisket and other traditional favorites smoked daily on our offset barrel smoker.
Full menu served until midnight 7 days a week. "Mostly" Gluten Free!
---
[ Top ]
---
Menu
Smoked Beef Brisket
Smoked Dry Rub Ribs
Texas Chili
Chopped Beef Sandwich
Pulled Pork Sandwich
Spicy Smoked Sausage
Chicken 'n Waffles
Nachos
Sides
Corn on the Cob
Coleslaw (spicy or regular)
Beans

Fresh Cut Fries
Mac & Cheese


NOW Only at our Leslieville Location - FRIED CHICKEN!!!

---
[ Top ]
---
Contact
AAA Bar - Adelaide East
138 Adelaide St East
Toronto, M5C 1K9 416 850 2726 Open 7 days a week:
Mon-Wed 4pm-2am,
Thu-Fri Noon-2am,
Sat-Sun 5pm-2am
Kitchen closes at midnight Little AAA - Leslieville
1276 Queen St East
Toronto, M4L 1C4 647 347 2677 Open 7 days a week:
5pm - 2am
Kitchen closes at midnight AAA Public House - Gerrard East
598 Gerrard St East
Toronto, M4M 1Y3 416 901 8711 Open 7 days a week:
Mon-Sun 5pm-2am
Kitchen closes at midnight info@tripleabar.ca
We do not accept dinner reservations but please
contact us
if you want to book a party.
---
[ Top ]
---
Social



Press
---
[ Top ]
---
© AAA Bar - 2018 | All Rights Reserved